Studio Facilities
Studio is available for Rehearsal from 12pm to 9.30pm Monday to Friday and from 12pm to 6pm Saturday and Sunday.
It is available for Recording every day from 12-10pm.
The Control Room
The Hub For Digital Multi-Track Recording
The Live Room
Rehearsal Space & Main Recording Area
The Zone
For Recording Drums In Partial Isolation
Equipment Hire & Accessories Purchase
Speaker Cab, Bass and Guitar Combo Amps, and a house Drum kit are available for hire when securing your online booking or alternatively you can pay cash on the day at £4 per item.
The house drum kit does not include breakables, i.e. cymbals, sticks, snare, stool, etc.
Strings, Instrument Leads, Plectrums etc, are also available for purchase.
An amplifier repair and speaker replacement service is also available on request.
For more information please get in touch ...
Telephone
07717 661841
Email
studios54@ymail.com
(Click to Email us)
Photo Gallery
Click to view a larger image ...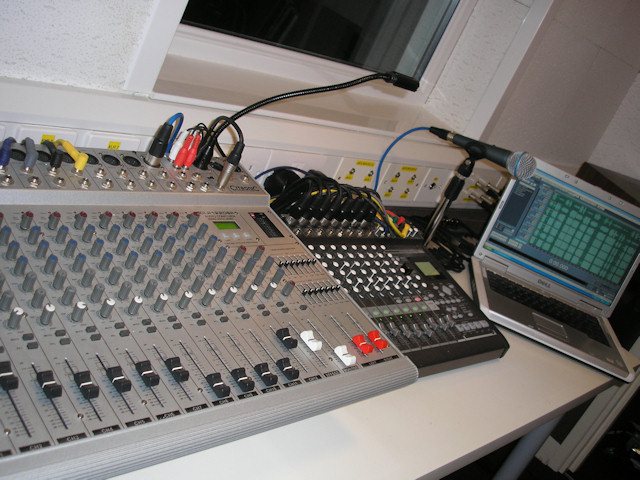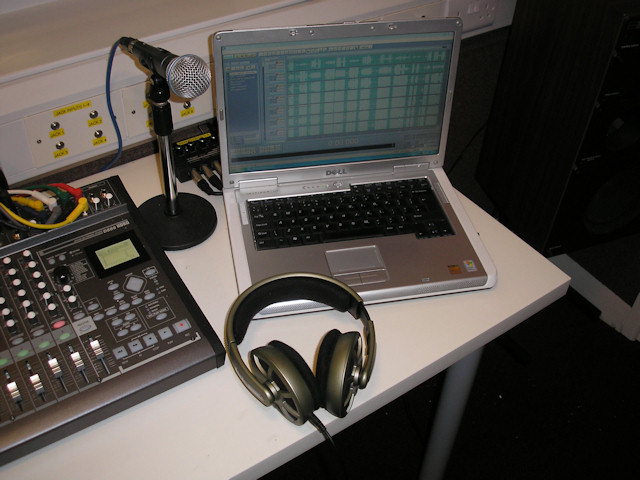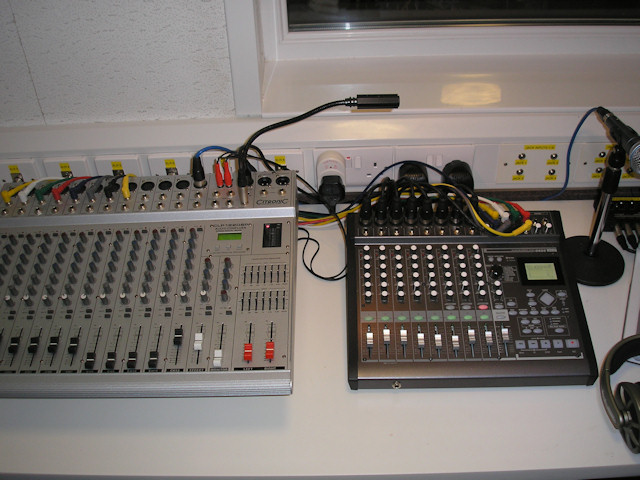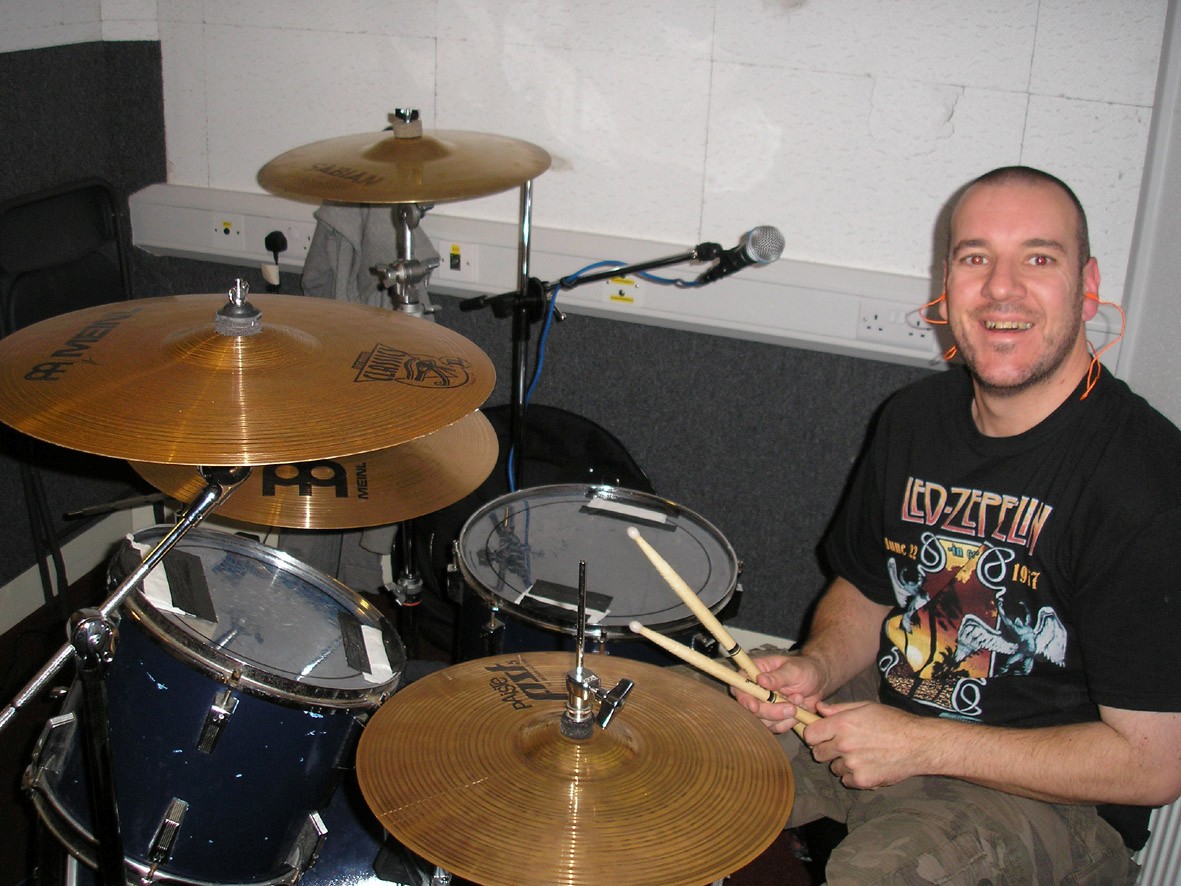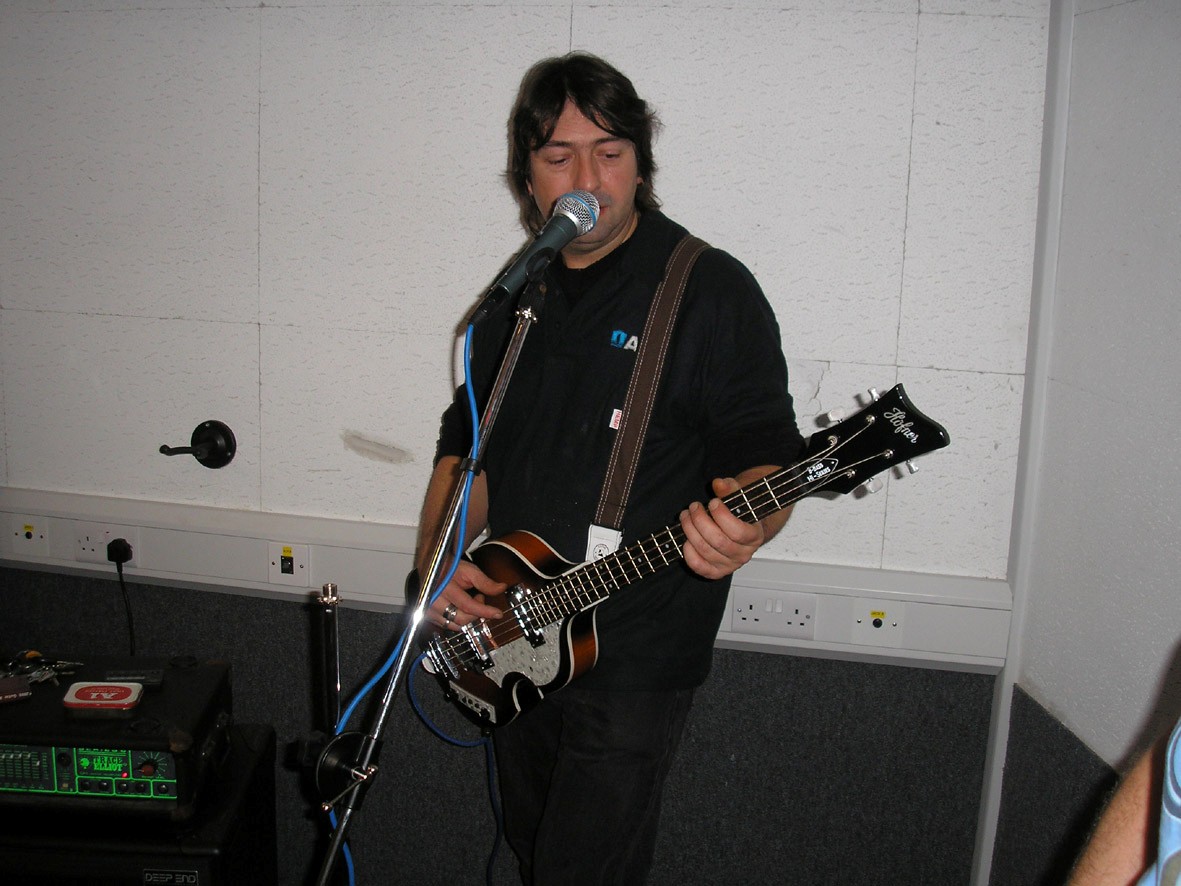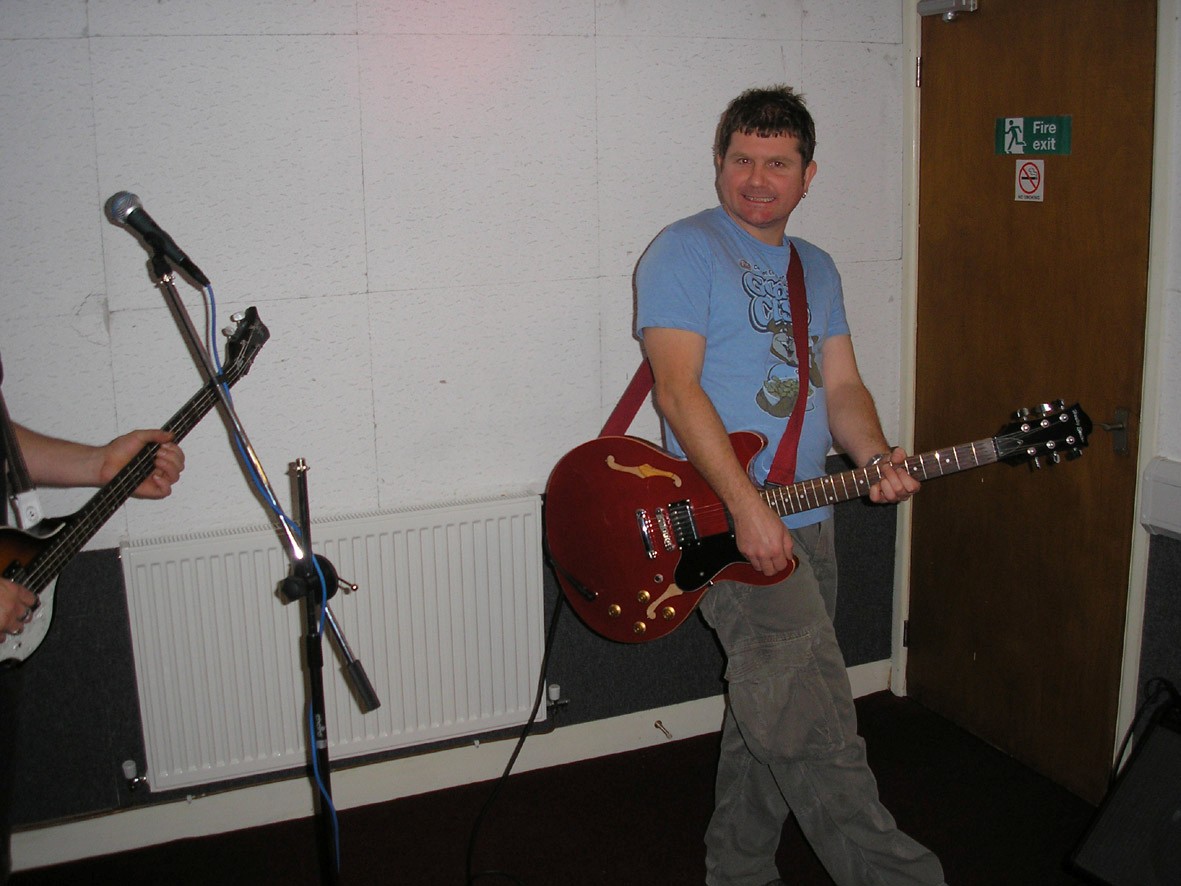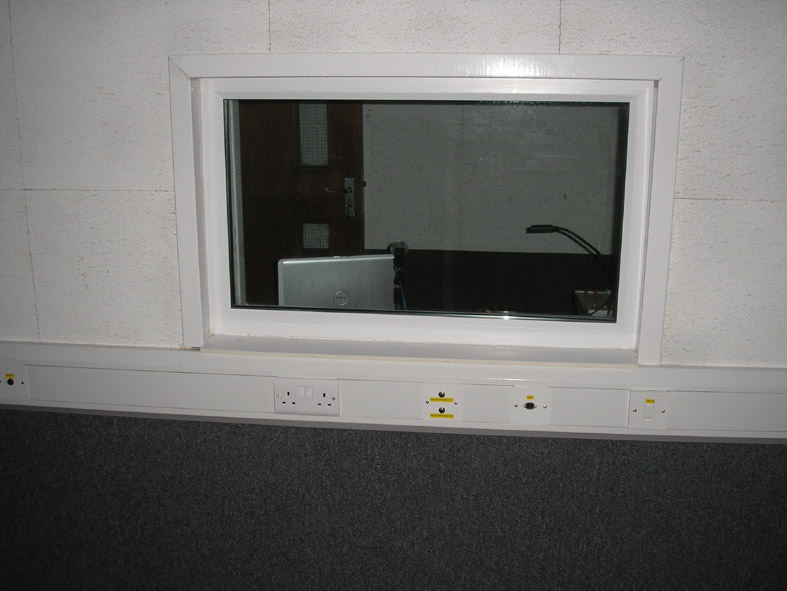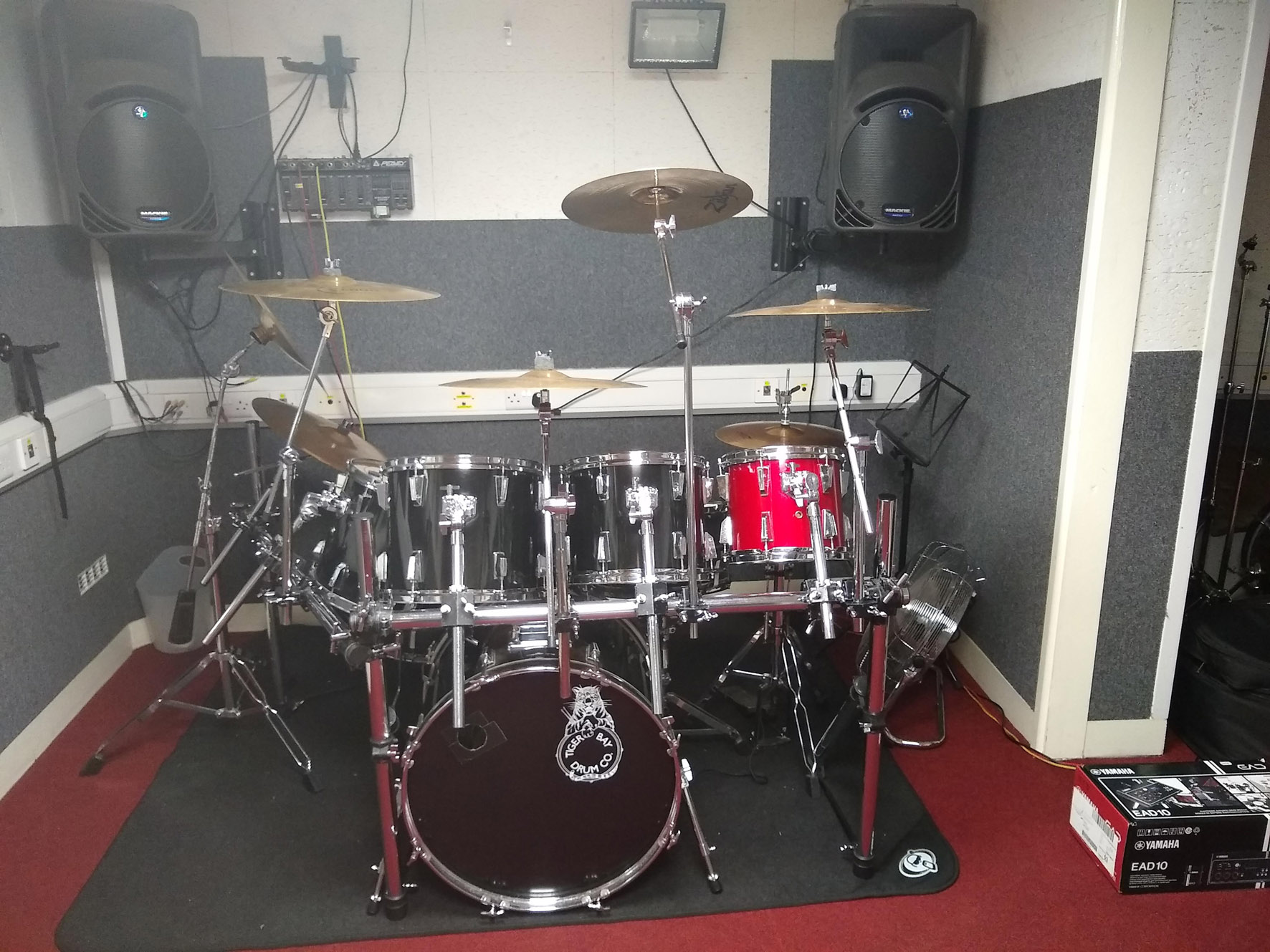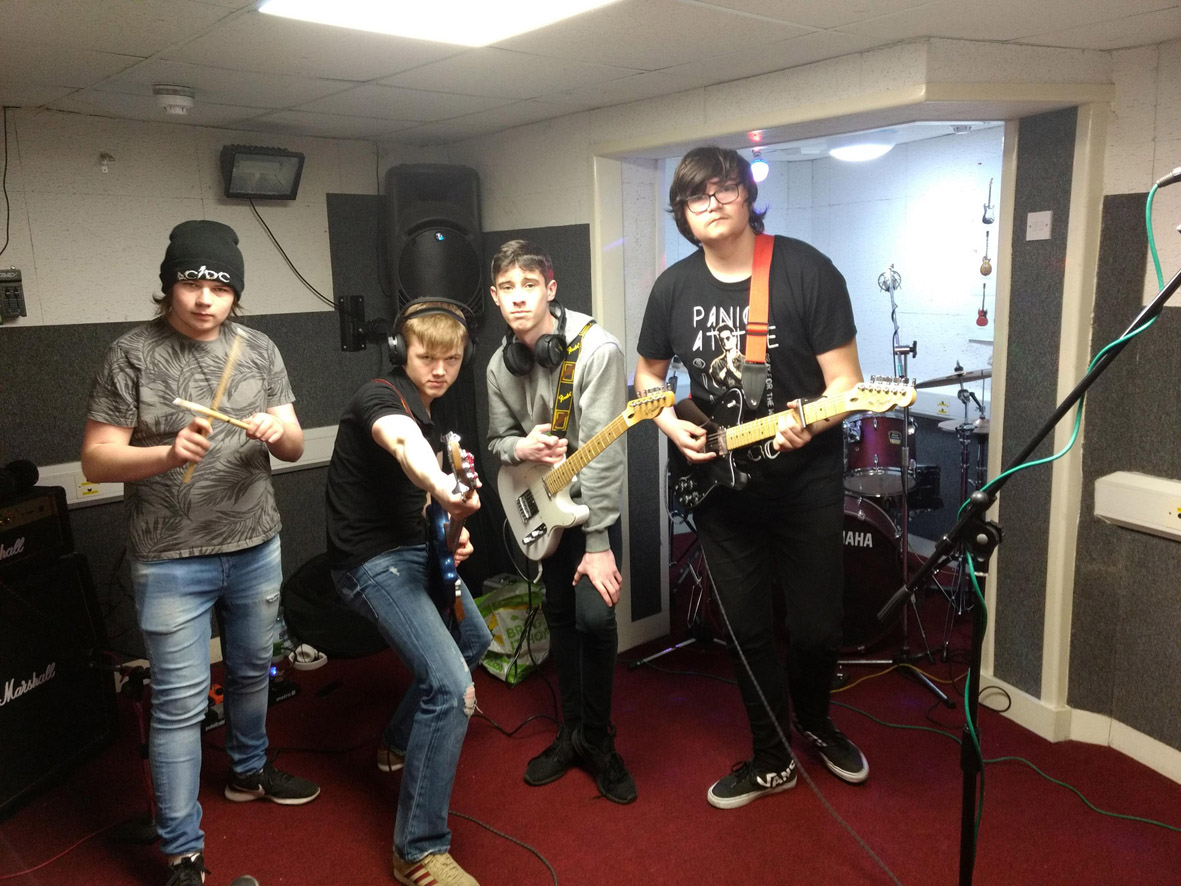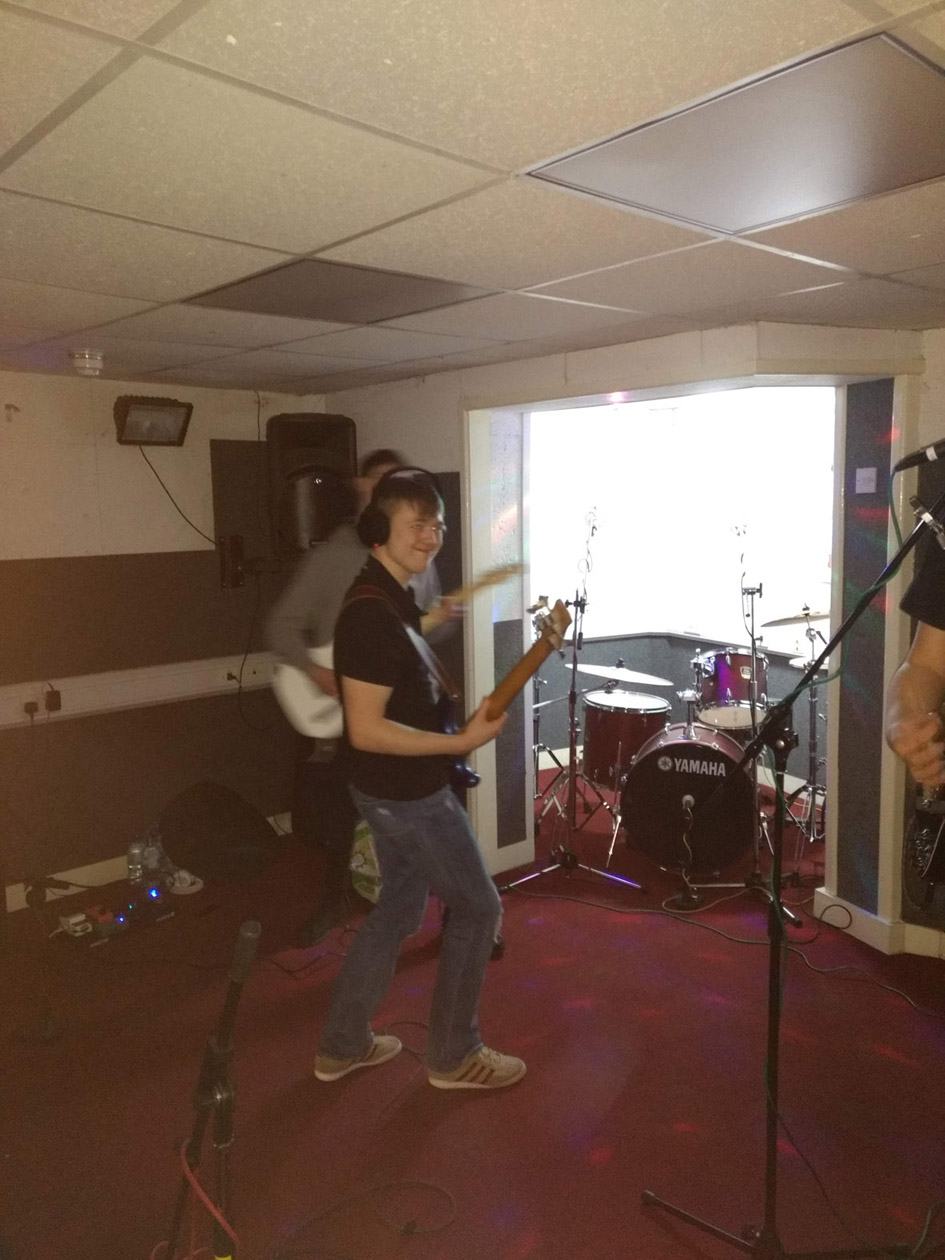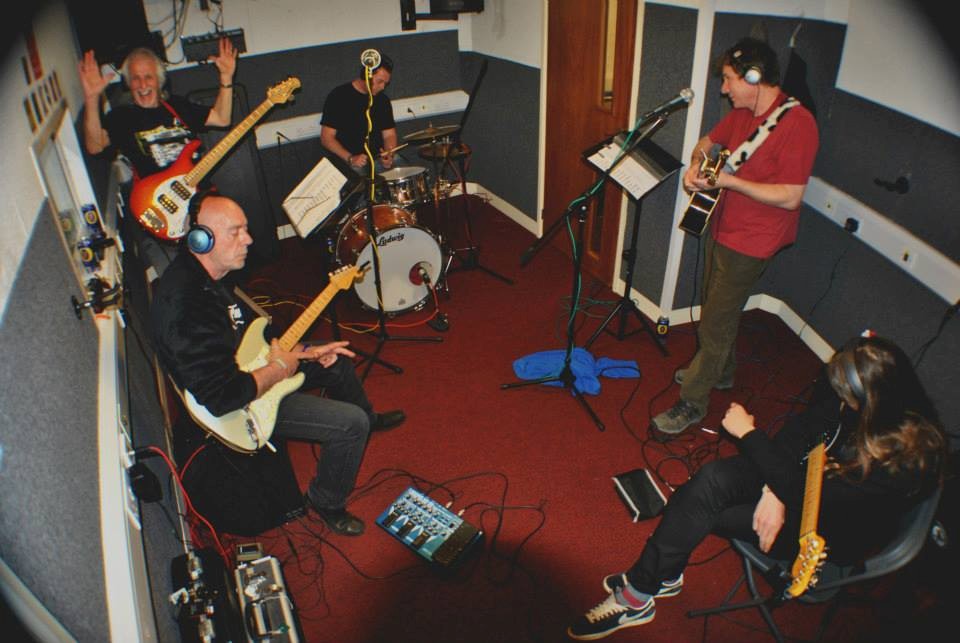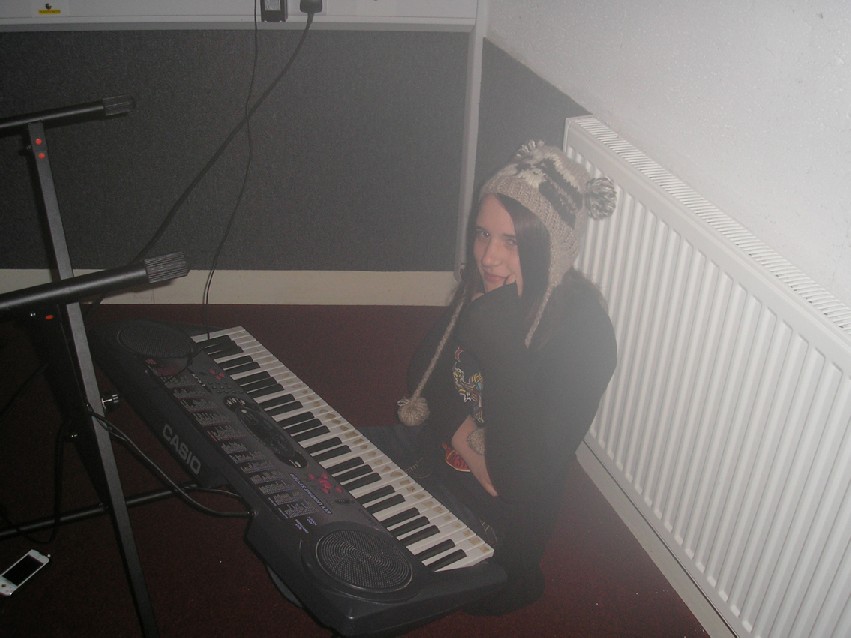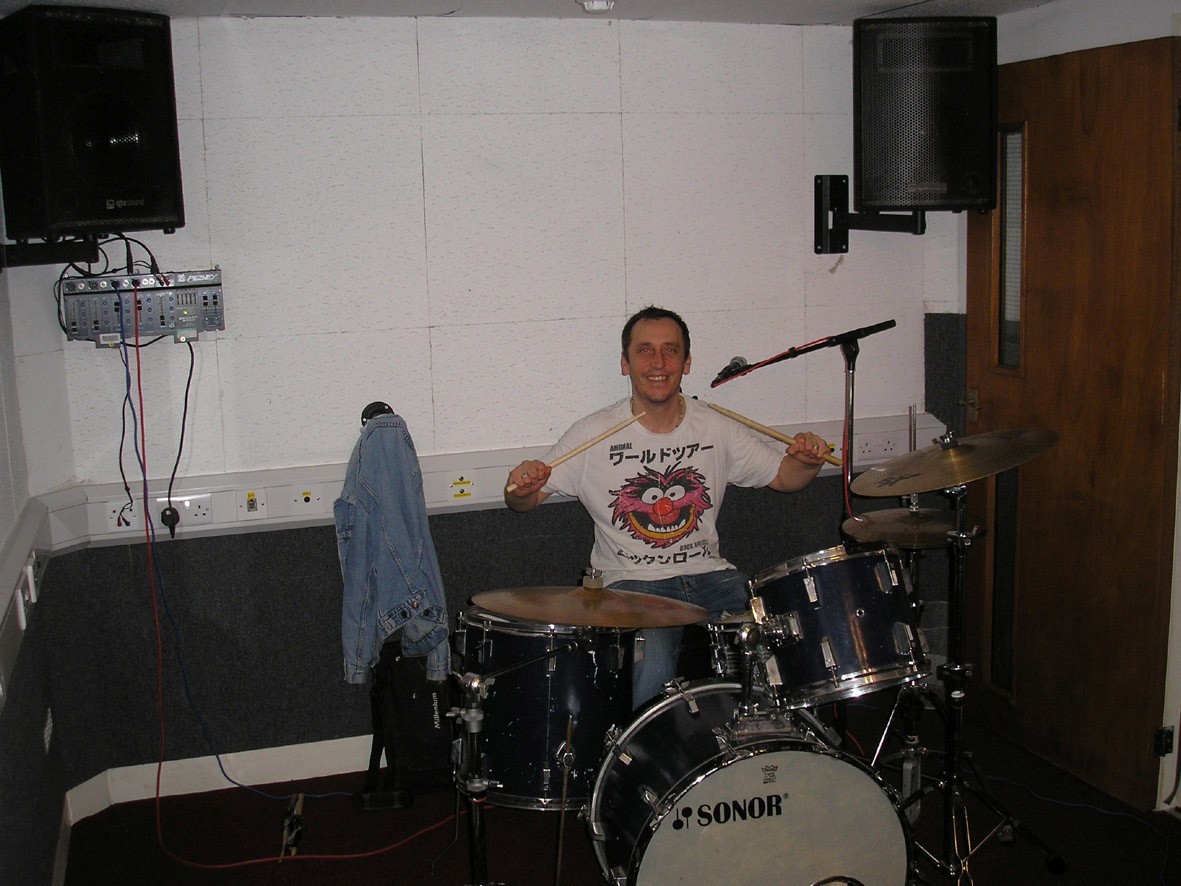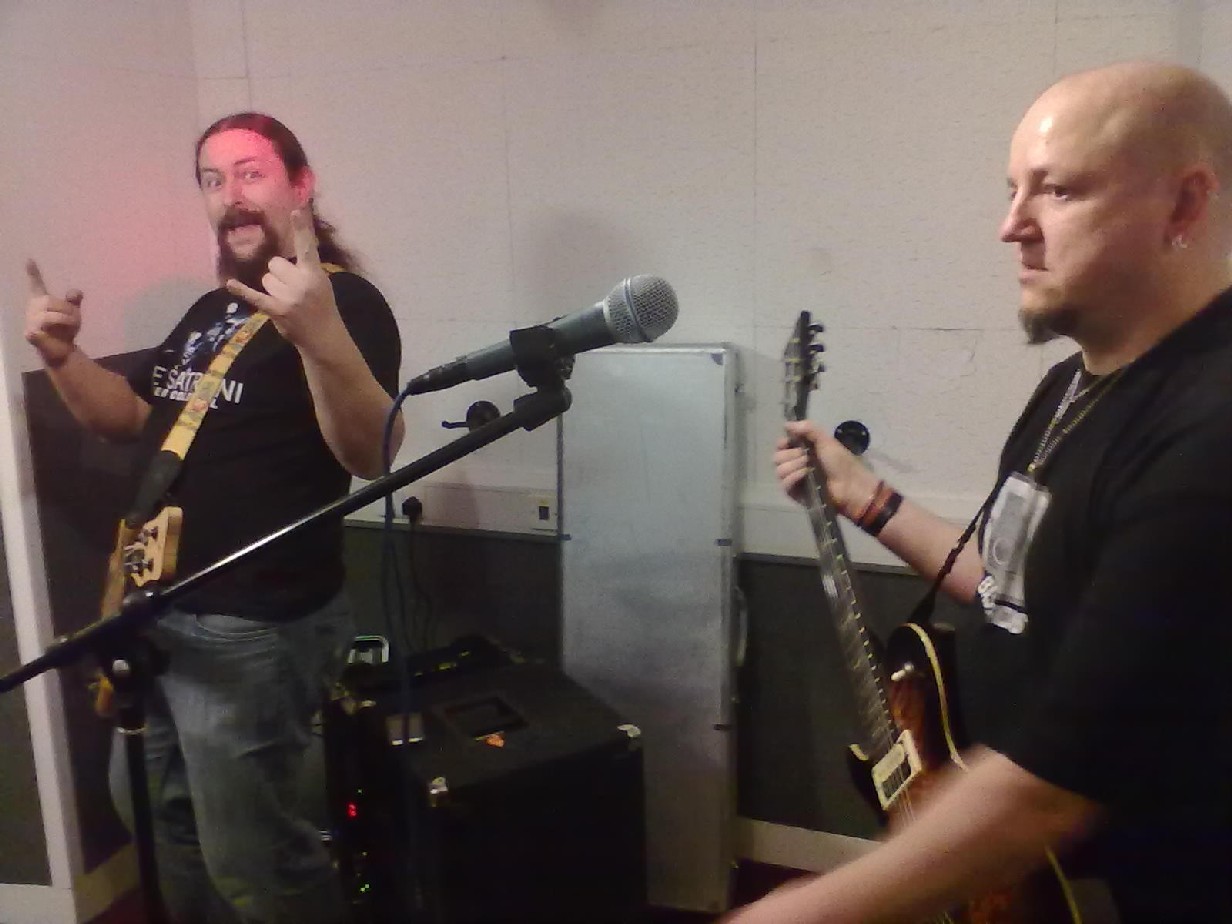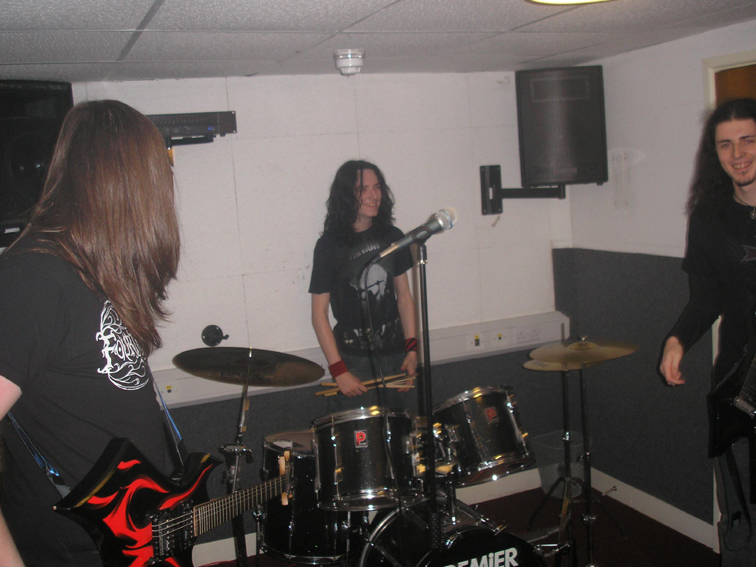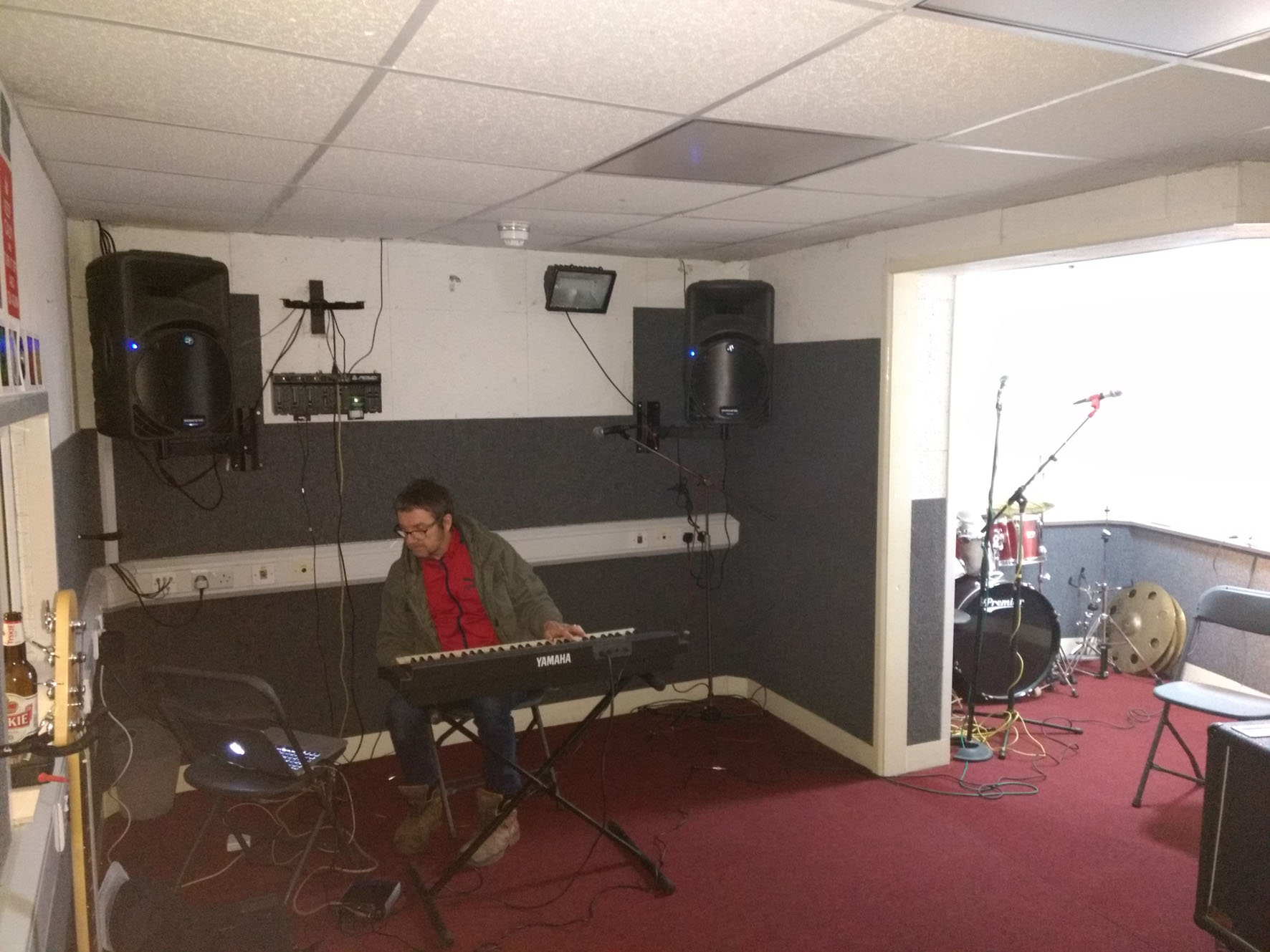 For more information please
Contact Us
.